Assessor 83/84 - Integrisanimerač nivoa zvuka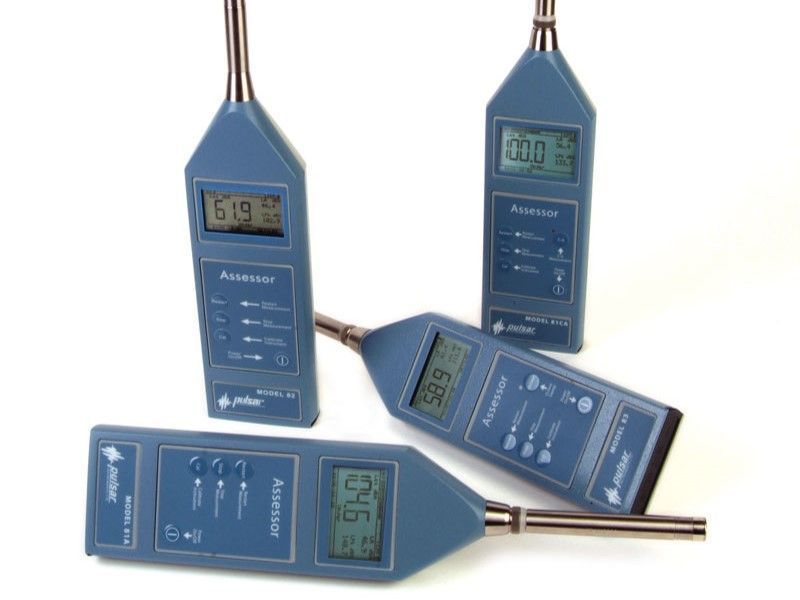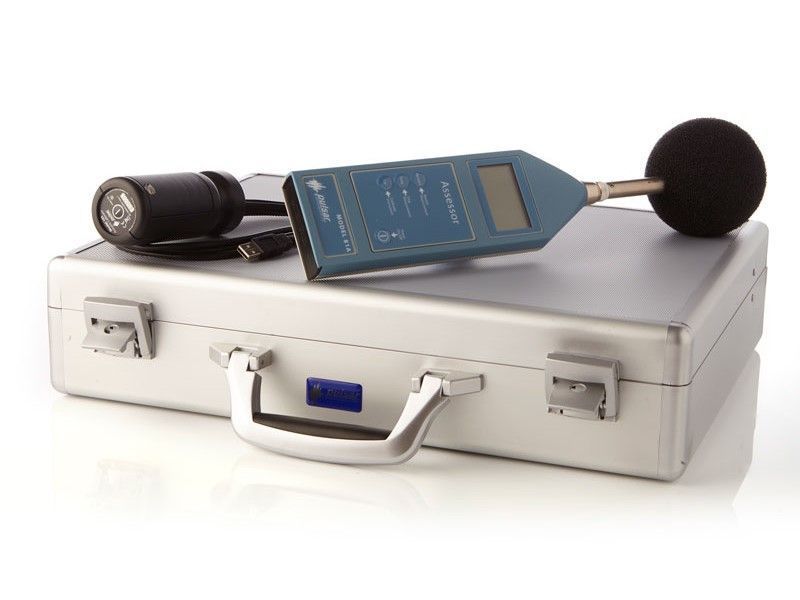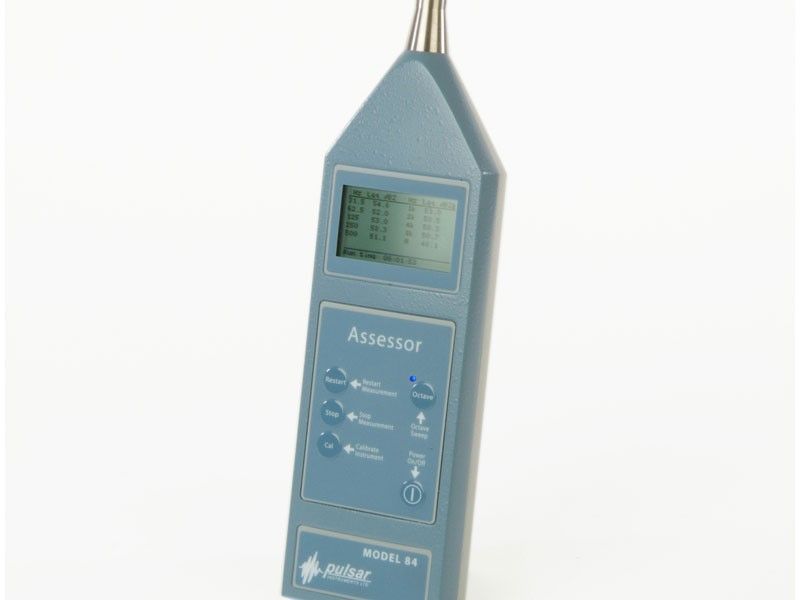 Integrisani merači nivoa zvuka Modeli 83 (Klasa 1) i 84 (Klasa 2) pristupačni su i laki za upotrebu.
Uključuju oktavne filtere 1: 1 za izbor slušne zaštitne opreme. Idealno za upotrebu od strane stručnjaka za zdravlje i sigurnost, posebno onih koji se bave industrijskom higijenom.
Karakteristike
Osnovna merenja ocenjivačkih modela 81A i 82A uz dodatak automatskih merenja osktavnog opsega 1: 1 od 31Hz do 8kHz
Idealno za one koji preferiraju metodu zaštite osluškivanja 1: 1 oktavnog pojasa
Izuzetan softver za izveštavanje Analizera isporučen je kao deo paketa
Zapis podataka se isporučuje kao standard
Plavi LED indikator koji pokazuje da koristite način osmougaonog opsega
Instrument automatski pregledava informacije po završetku ciklusa merenja
Oktavne trake su pravilno izmerene u "Z" ponderisanju, a za poređenje je uključen sveukupni "A" ponderisani Lek
Softver analizatora sadrži bazu podataka o OZO za izbor odgovarajuće zaštite za sluh
Primena
Asortiman Assessor se fokusira na jednu glavnu svrhu, a to je usklađivanje sa Međunarodnim direktivama o industrijskoj buci i osiguranje kontrole nad bukom na radnom mestu. Ovaj način razmišljanja proizveo je izuzetno efikasan alat za merenje buke za zaposlenog stručnjaka za zdravlje i bezbednost, stručnjaka za industrijsku higijenu, konsultanta, menadžera, nadzornika, tehničara ili inženjera.
Buka na poslu
Industrijska higijena
Brze provere na licu mesta
I modeli ocenjivača 83 (klasa 1) i 84 (klasa 2), kao i svi drugi merači nivoa zvuka Pulsar, jednostavni su za upotrebu, pristupačni, ali instrumenti visokih performansi koji su u skladu sa međunarodnim standardima. Ovi instrumenti su idealni za ljude, poput onih koji se bave industrijskom higijenom, koji više vole automatsku metodu 1: 1 osmougaonog odabira odgovarajuće zaštite za sluh za svoje radnike.
Da bi se osigurala jednostavnost upotrebe, instrument automatski pregledava informacije po završetku ciklusa merenja.
Još jedna ključna prednost modela 83 i 84 koji integrišu merače nivoa zvuka je to što ih nije potrebno nadograđivati. Isporučuju se kao instrumenti za evidentiranje podataka sa izvanrednim softverom za izveštavanje o preuzimanju i analizi Pulsar 'Analizer' kao standardom. Softver ne samo da omogućava korisniku izradu različitih informativnih i profesionalnih izveštaja, već ima i posebnu bazu podataka o zaštiti sluha koja vam omogućava da, pritiskom na dugme, automatski izvršite sve složene proračune i izaberete zaštitu za sluh koja Vam je potrebna.